Historic Preservation Resources

National Trust for Historic Preservation
The National Trust for Historic Preservation protects significant places representing our diverse cultural experience by taking direct action and inspiring broad public support.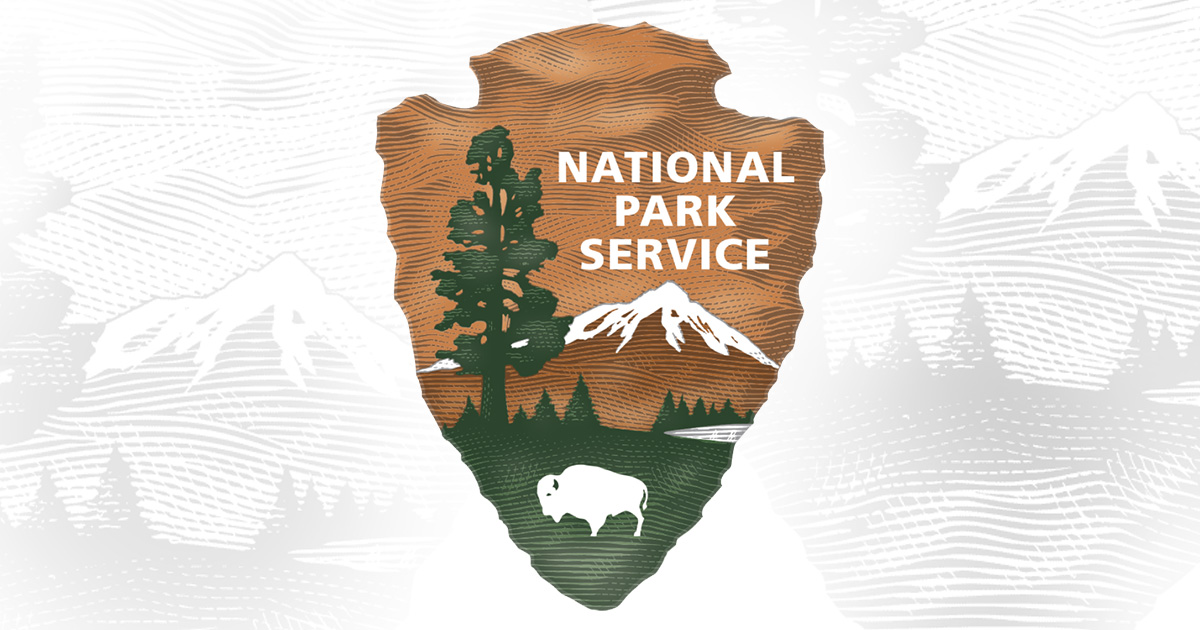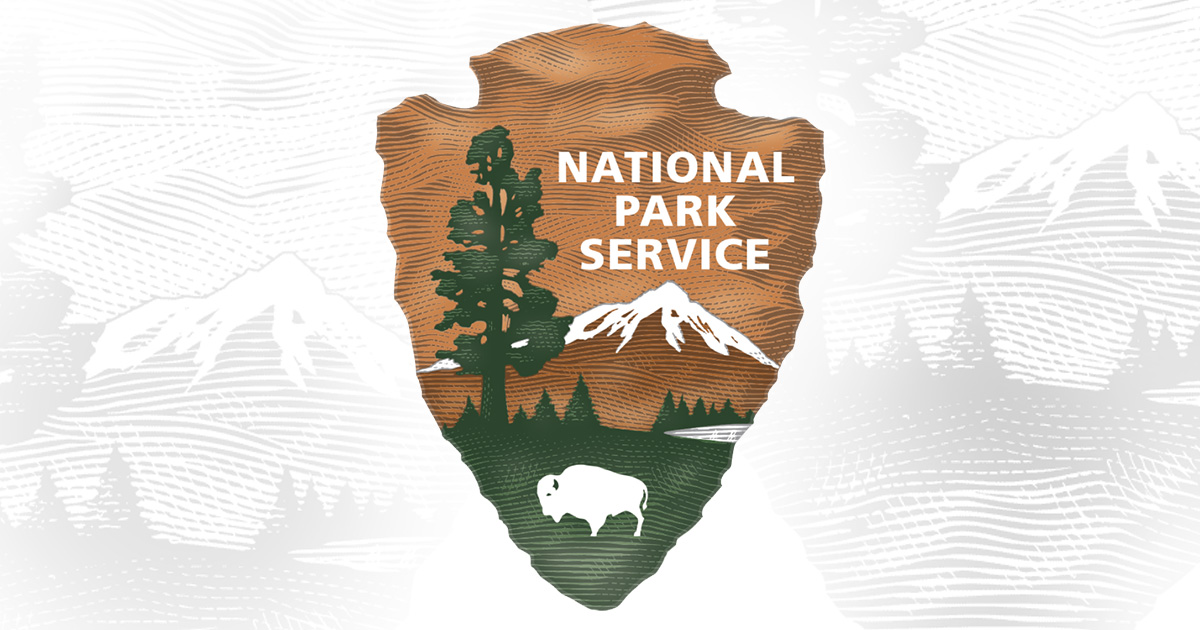 US Secretary of Interiors Historic Guidelines for Rehabilitating Historic Buildings
The Secretary of the Interior's Standards for the Treatment of Historic Properties are common sense historic preservation principles in non-technical language. They promote historic preservation best practices that will help to protect our nation's irreplaceable cultural resources.
https://www.nps.gov/tps/standards.htm

Historic Homeworks
Helping owners, tradespeople, contractors and professionals understand and maintain their historic and older buildings.

SD State Historic Preservation Office and Heritage Center
The SHPO monitors state, federal, and local government activities which affect cultural and historic resources; provides advice on preservation methods; promotes public education on historical properties; and supports municipal and county historic preservation commissions to advance the state's economic, social, and educational objectives.

Lead Historic Preservation
Lead City Hall
801 W Main St
Lead, SD 57754
(605) 581-1401