Join us in sharing our historic heritage through community events.
The Miner's Trail Songbook
5pm-9pm | That Place in Lead | 501 W Main Street
Listen to songs performed around pioneer campfires. The tunes may include songs of westward movement, old mining melodies and homestead ballads. The list of songs will include contemporary folk music from the area.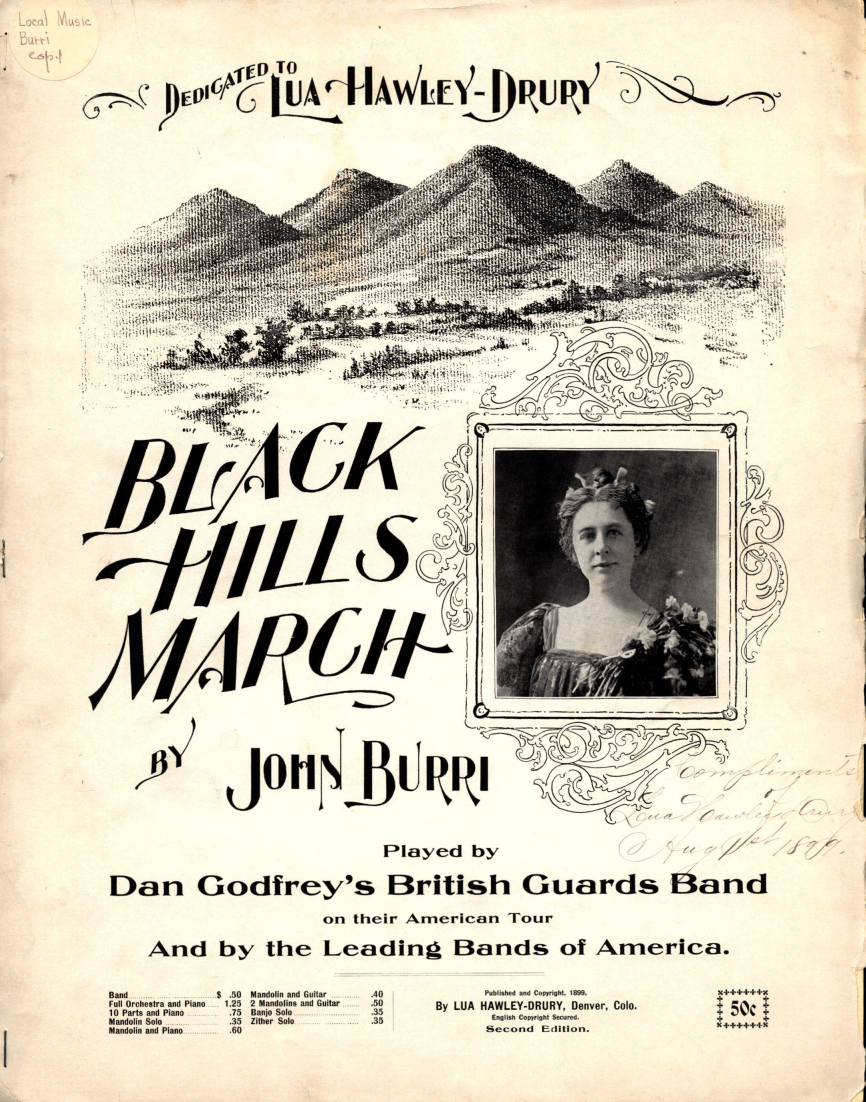 The sheet music cover came from Denver Public library
City Heritage Tours
10am-5pm | Downtown Lead
Relive the days when Lead City was a young and expanding metropolis. Tours include a high-society homes in upper west Lead, a commercial district tour and a residential tour of homes built in the 1880s and 1890s in lower west Lead. Each tour offers a unique experience to learn about the growth of this community and the people who helped build this remarkable town. In the event of inclement weather, a virtual city tour will take place at Sanford Lab Homestake Visitor Center.
Build your Family History
11am-12pm | Phoebe Hearst Public Library | 315 W Main Street
Presented by the Phoebe Hearst Library. The topic is preserving family history by exploring tools available to research genealogical and personal heritage.
The Golden Belt Antiquities Art Show
10am-6:30pm | Lead-Deadwood Arts Center | 309 W Main Street
Art from the past holds clues to life int e he past, as it provides a different perspective on life, events and people. Looking at art from the past contributes to who we are as people. The historical art collection includes work from old city residents like Stowitts, Kellar, Trucano, Tollefson, Meddaugh and others.
Contemporary Art Fair
10am-5pm | Lead Main Street
Visit the artists who will be stationed along Lead's Main Street to display their contemporary art. Contemporary art, also referred to as art of today, reflects artist works produced in the second half of the 20th century or in the 21st centuy. Experience how art has changed over the years.
Organ Demonstration
11am and 3pm | Christ Episcopal Church | 631 W Main Street
Experience the historic organ, played by  Dean Peterson. Also learn the history of the church and organ.
Night at the Opera House
5pm-9pm | Homestake Opera House | 313 W Main Street
Spend an evening at the Homestake Opera House to relive Hollywood's golden age. Watch the old films, some from the silent movie era, showcasing Hubert Stowitts, Marie Prevost and John Miljan, who were among the early residents of Lead City. Participants will also experience ethnic foods in a catered event. These selected cuisines were popular among Lead's various immigrant communities. Advance ticket purchase required.
Miner's Trail Songbook
Schedule is subject to change without notice.
5:30pm-6:30pm
Pegie Douglas
Pegie Douglas has lived in Omaha, Memphis and Durham, and after 20 years as a special education teacher in North Carolina, moved to Hill City. In 2012, Ms. Douglas created the show "The Life and Music of Badger Clark" – South Dakota's First Poet Laureate and founded the musical group, The Badger Sett Band. In 2019, The Music of Badger Clark Vol. 2 won CD of the year by SD Country Music Hall of Fame. She has also been a scholar associated with the South Dakota Humanities council Speakers Bureau since 2015. Audiences have attended her performances in various locations across South Dakota, New Mexico, Nebraska and Wyoming.
7:00pm-8:00pm
Carol Reausaw
Carol Reausaw is a graduate of Black Hills State University with a Bachelor of Science degree in K-12 vocal and instrumental music teaching. She spent 25 years in the Northern Hills Community Band as a percussionist, 5 years playing drums in the Northern Hills Dixieland Band, sang in a Rapid City vocal group called Top Hats and Roses, played several years with the Rapid City Symphony Orchestra as a percussionist, played and directed handbells at church, and was a percussionist in the pit orchestra for many musicals locally. She also played and sang the lead role as "Laurie" in "Oklahoma!" at the Mathews Opera House in Spearfish, SD. Of particular value to her was playing guitar and singing in a local country band called "Mountain Odyssey" for many years. Of late, Carol is the choir director of a 30 voice choir at Broadway Chapel in Mesa, Arizona during the winter. In the summer, she spearheads the praise and worship team (The Sheptones) at Shepherd of the Hills Lutheran Church in Lead once a month.
8:00pm
Marlin Maynard
Marlin is a Black Hills native and currently resides in Deadwood, South Dakota. He has entertained at venues across the globe from Australia, New Zealand to venues in the United States like Jackson's Good Times Bar in Nashville. He has a broad range of music which includes golden oldies, country standards and unforgettable originals that make his shows an entertaining experience. During this year's heritage event, Mr. Maynard will play songs that will follow the theme of Hidden Treasure Heritage Festival with old and original tunes like Beautiful Black Hills of South Dakota, North to Dakota, Ghost Miners in the Sky, Working Man and the Miners Song.
City Heritage Foot Tours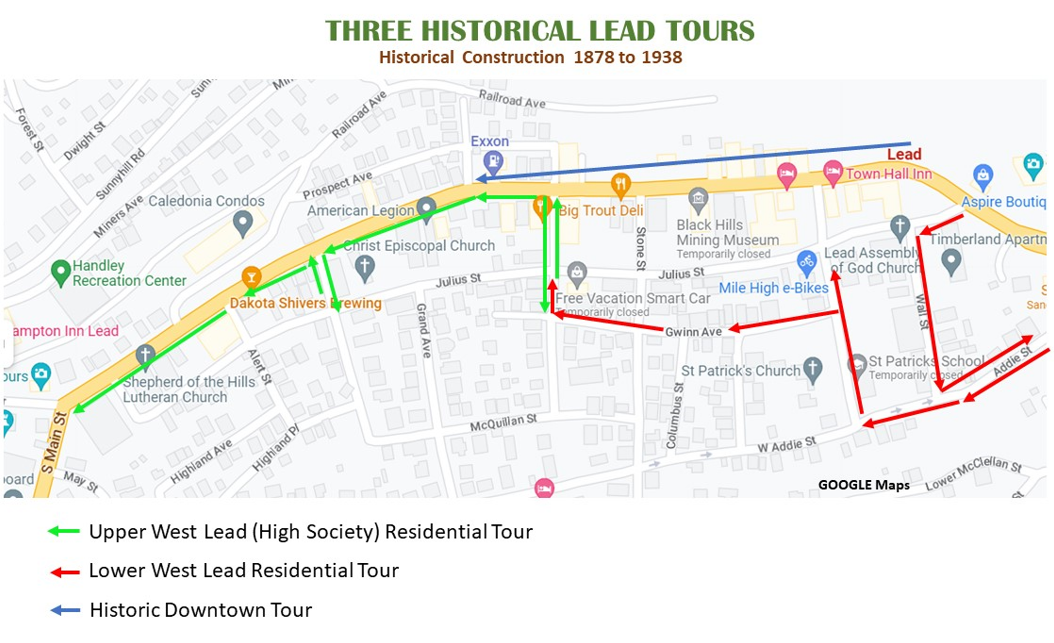 Sign up for tours at the Lead Area Chamber of Commerce building (318 W Main Street).
Each tour is one hour.
Upper West Lead Residential Tour
While most homes were built in the late 1890s, a few were built in 1890 or earlier. The tour will discuss te home's architecture and provide a glimpse into the work and social lives of Lead's influential citizens. Tours at 10am and 2pm
Lower West Lead Residential Tour
This tour shows the housing and neighborhood development beginning in the late 1880s. It will tell the story of prospectors and miners who found success in Lead's early days, and includes stories of Lead's hidden past. The tour also takes the visitors into "Slavonian Town", and talks about some of its notable citizens. Tours at 10am and 2pm
Commercial District Tour
Starting with a building erected in 1878 (Lang Brewery), it ends at the Christian Science Reading Room. This tour describes the growth of commercial activity especially after the "old town" business district was consumed by subsidence. Our guests will learn about the people who had these structures built, including their histories while living in Lead. Tour at 12pm
The Golden Belt Antiquities Art Show
Artists featured at the historical art show include:
• Trucano


• Diana Tollefson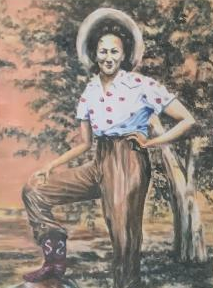 Diana Tollefson Self Portrait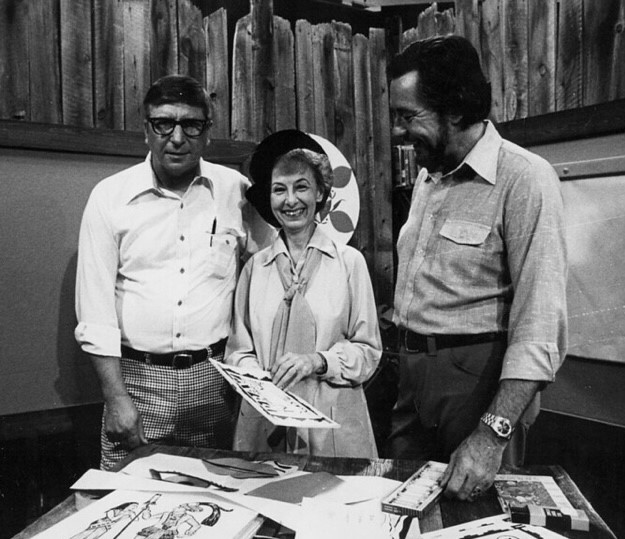 Diana Tollefson on her set at PBS
• James E. Meddaugh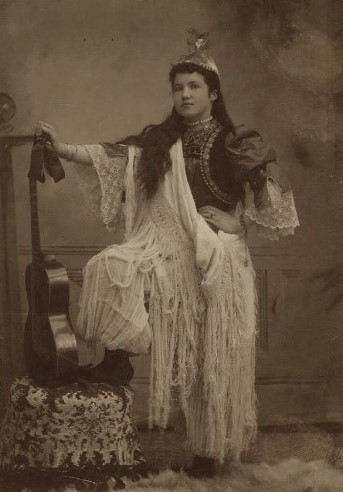 A photograph by James E. Meddaugh, one of Lead's early photographers
• Monahan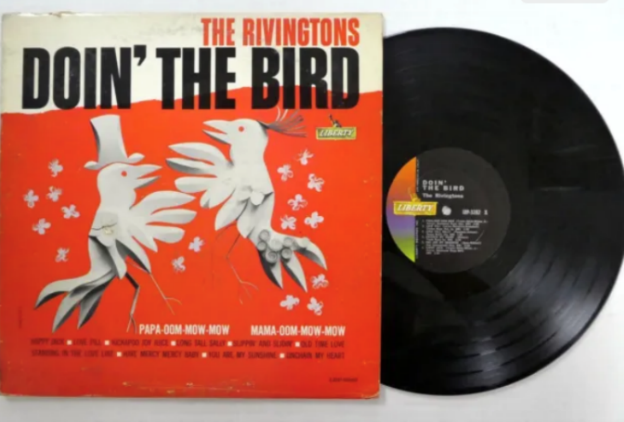 An album cover that Leo Monahan created
Contemporary Art Fair
Artists featured along Main Street:
Linda Hefty
Judy Hamm
Tim Smith
Sandy Newman
Jill Tesnow
Carole Bookens
Sara Shockey
Lydia Everett
Deidre Buus
Tia Pierce
Laura Stewart
Bob Wilson
Eric Jones
Night at the opera house
Artists featured at the Night at the Opera House:
• Hubert Stowitts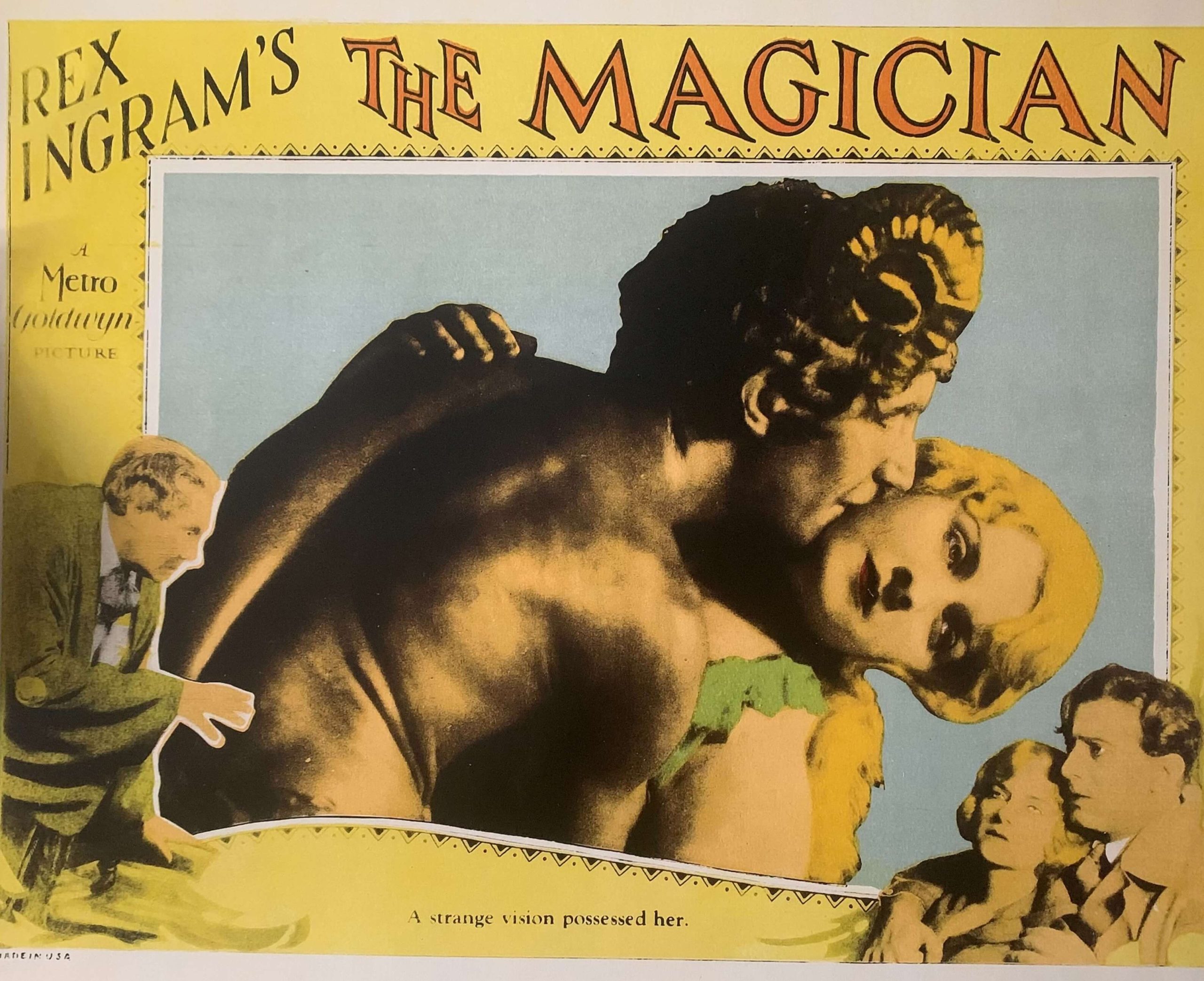 Stowitts was in The Magician in 1926
• Marie Prevost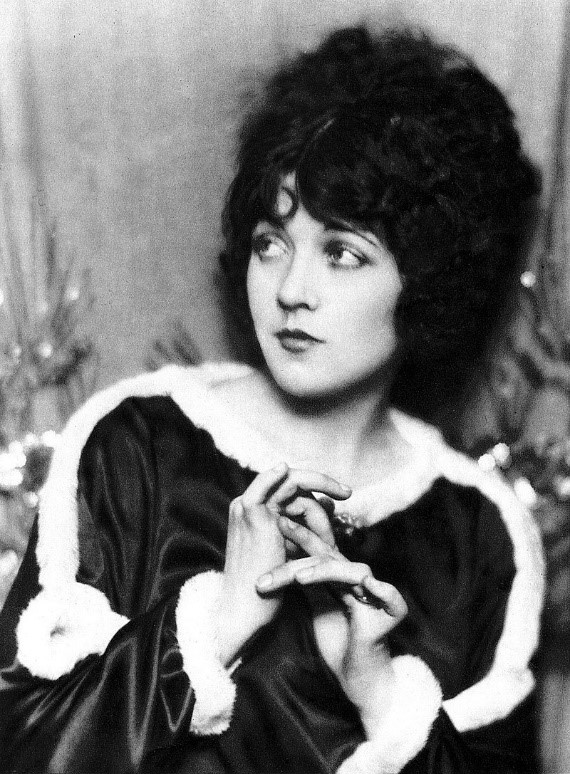 Marie appeared in 121 silent and sound films during her career.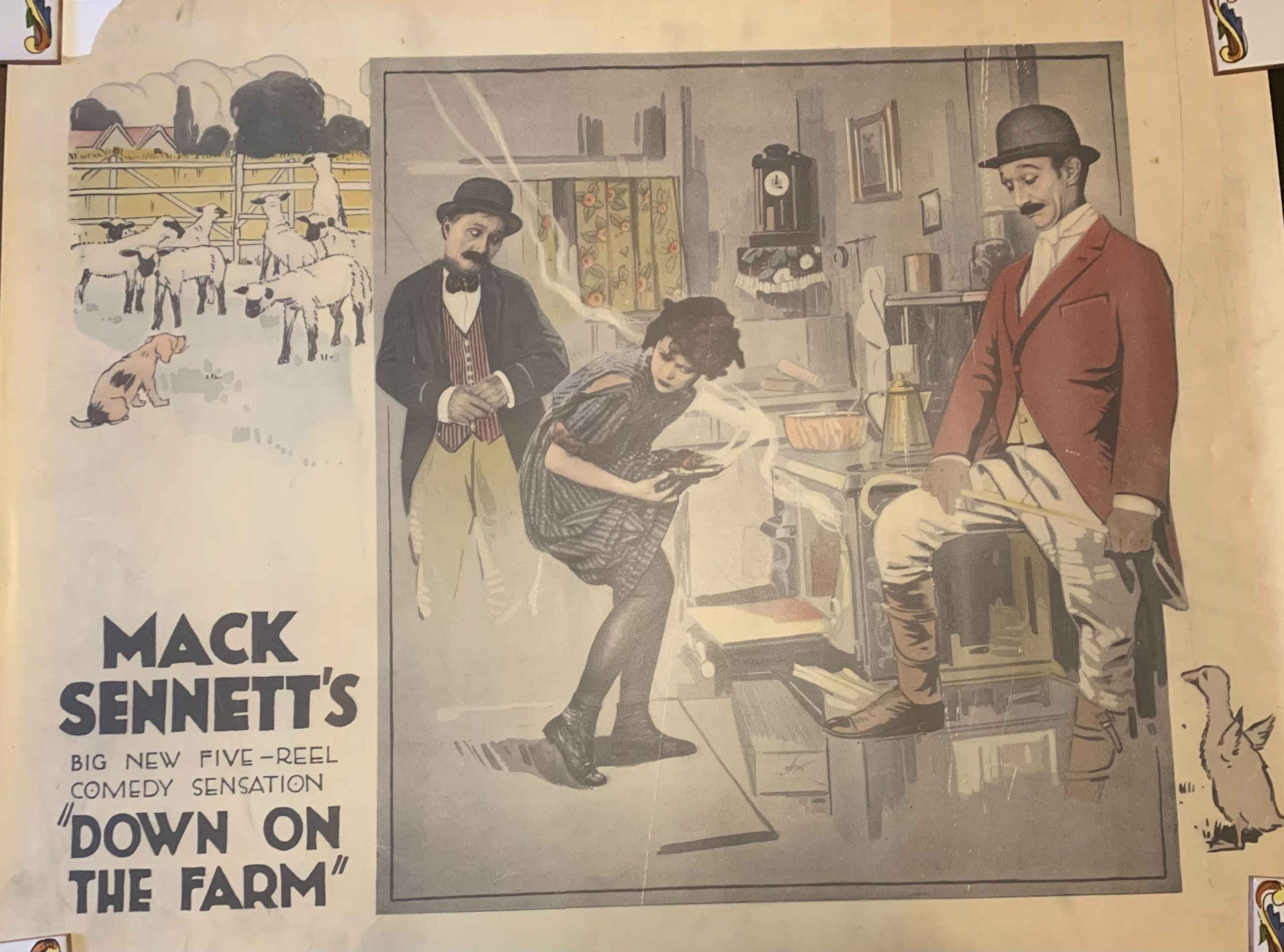 She played a role in "Down on the Farm" in 1920. The film is available to view on YouTube here.
• John Miljan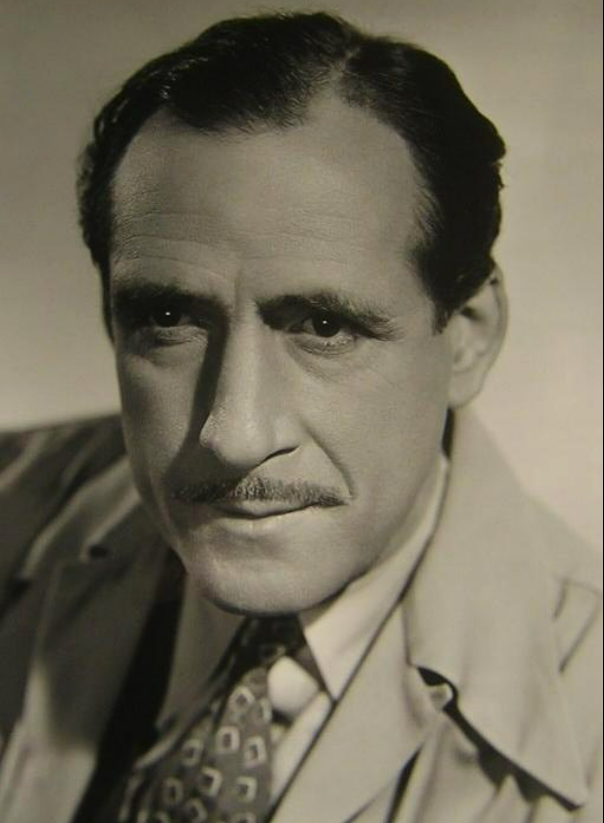 John was born in Lead, SD and appeared in over 200 films during his career.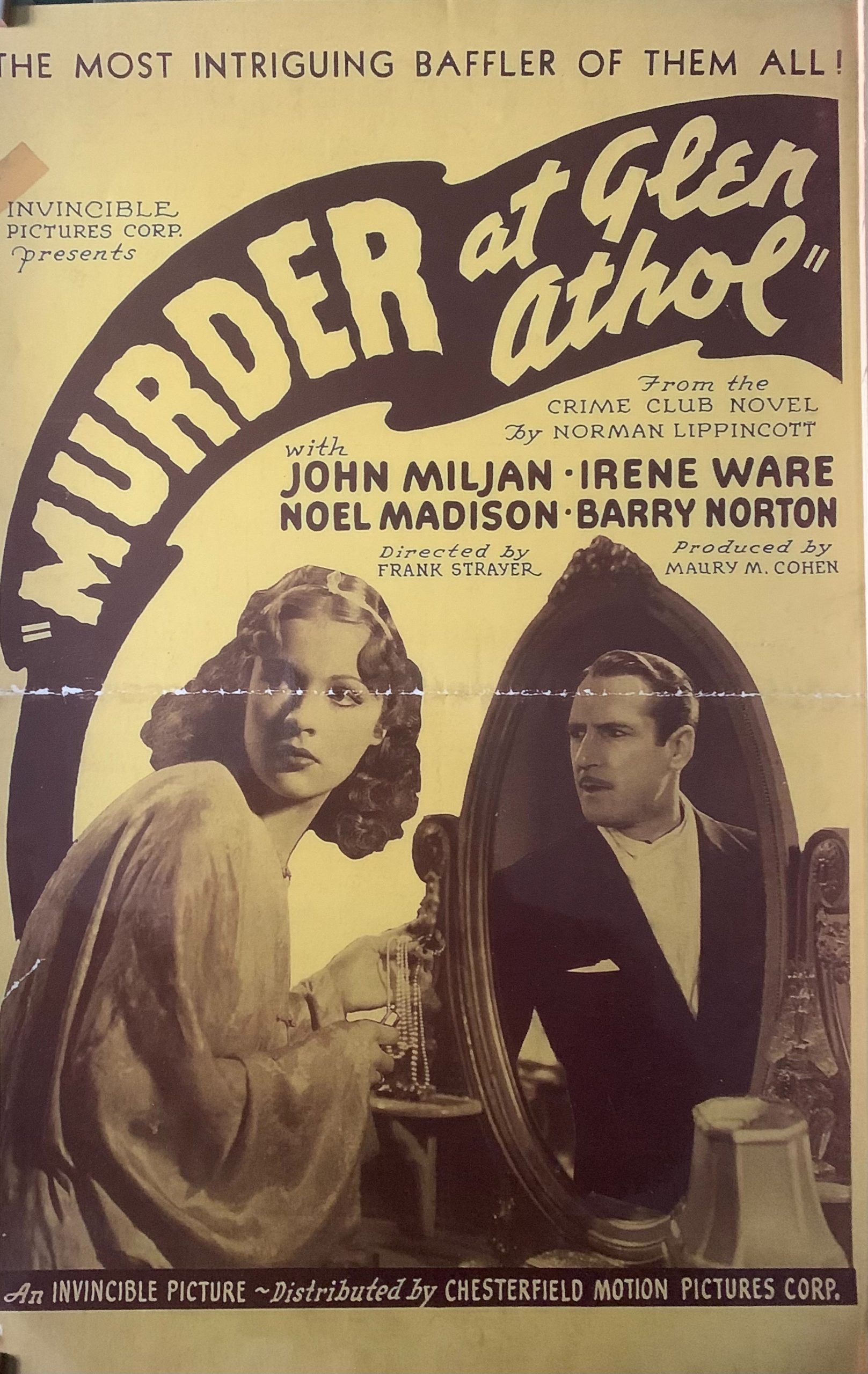 John starred in "Murder at Glen Athl" in 1936.
Schedule of Events
Catered ethnic food: 5pm-6:15pm
Historical movies: 6:30-8:45
Tickets are $20 and must be purchased in advance here.

Lead Historic Preservation
Lead City Hall
801 W Main St
Lead, SD 57754
(605) 581-1401